Women's Essentials
Designed for modern women and their daily needs.
Everything a modern woman needs!
30g tea for 14 cups
60 jelly gummies for 30 days
60 capsules for 30 days
100% Money-back Guarantee on Satisfaction
Handled, shipped and delivered within 3-5 working days
Customer service: info@tummytox.co.uk
Free shipping for orders over £60
Get ready for your new daily routine!
Women's essentials - absolutely everything a modern woman needs for health, energy and staying fit in 1 bundle!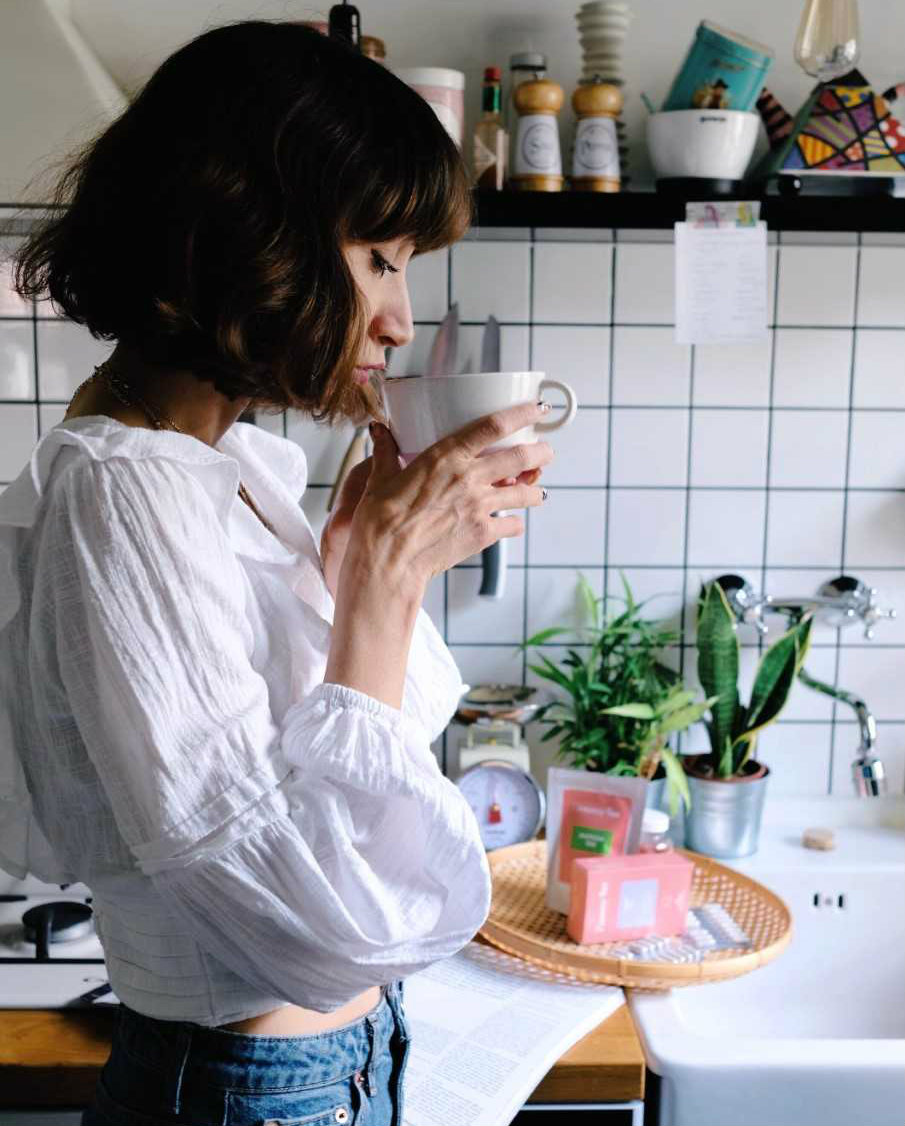 Detoxes your body and speeds up weight loss
Doubles your energy levels
Provides the body with all the required vitamins and minerals
Stimulates the burning of fat
Helps you shape your body and muscles
Everything you need
Have you ever wondered what it would take for a woman in the modern world to stay healthy, energetic and in shape? We have just what it take - Women's Essentials - absolutely everything that you need in one convenient bundle!
What's in the bundle?
First of all, you have to maintain a pure body and mind. Get ready for a totally new detox experience with Matcha Tea! This high-quality green tea is full of antioxidants, vitamins, fibres and nutrients. Matcha stimulates weight loss and gives your body a gentle detox. It gives you extra energy without the side effects of caffeine. A pure rush of energy that will keep you sharp, extra focused and calm!
Multivitamin Gummies - all the vitamins and minerals that every Supergirl needs in her life! With just two gummies a day, you will ensure that you get your daily dose of vitamins and minerals. All you need for a healthy and active lifestyle!
If you want a perfect figure - Carni Fit will become your personal trainer! It contains the purest L-Carnitine that melts 16% more fat and helps you form muscles! It converts fat to energy and melts more fat. L-Carnitine increases the results of your exercise and helps you achieve your goals faster! The perfect workout is perfect because it increases your resistance and durability. Carni Fit is also suitable for those who are not sporty and for vegetarians/vegans.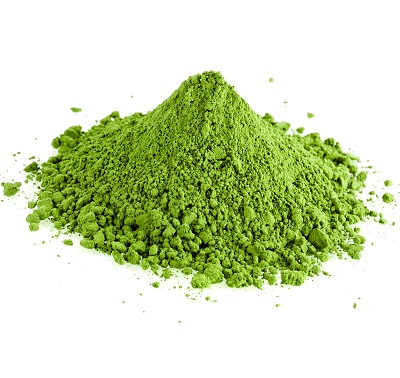 Ingredients:
Active ingredients
% in 2 gummies
%NRV*
Vitamin C
30 mg
38
Vitamin E
11,4 mg
<95
Zinc
2 mg
<20
Vitamin A
600 μg
75
Pantothenic acid
5,6 mg
93
Vitamin B12
4,4 μg
176
Niacin
3 mg
19
Vitamin B6
1 μg
71
Folic Acid
280 μg
140
Vitamin D3
10 mg
200
Biotin
66 μg
132
Iodine
40 μg
27
Choline
20 μg
**
Inositol
20 μg
**

*NRV = Nutrient Reference Value

** = The recommended daily intake is not specified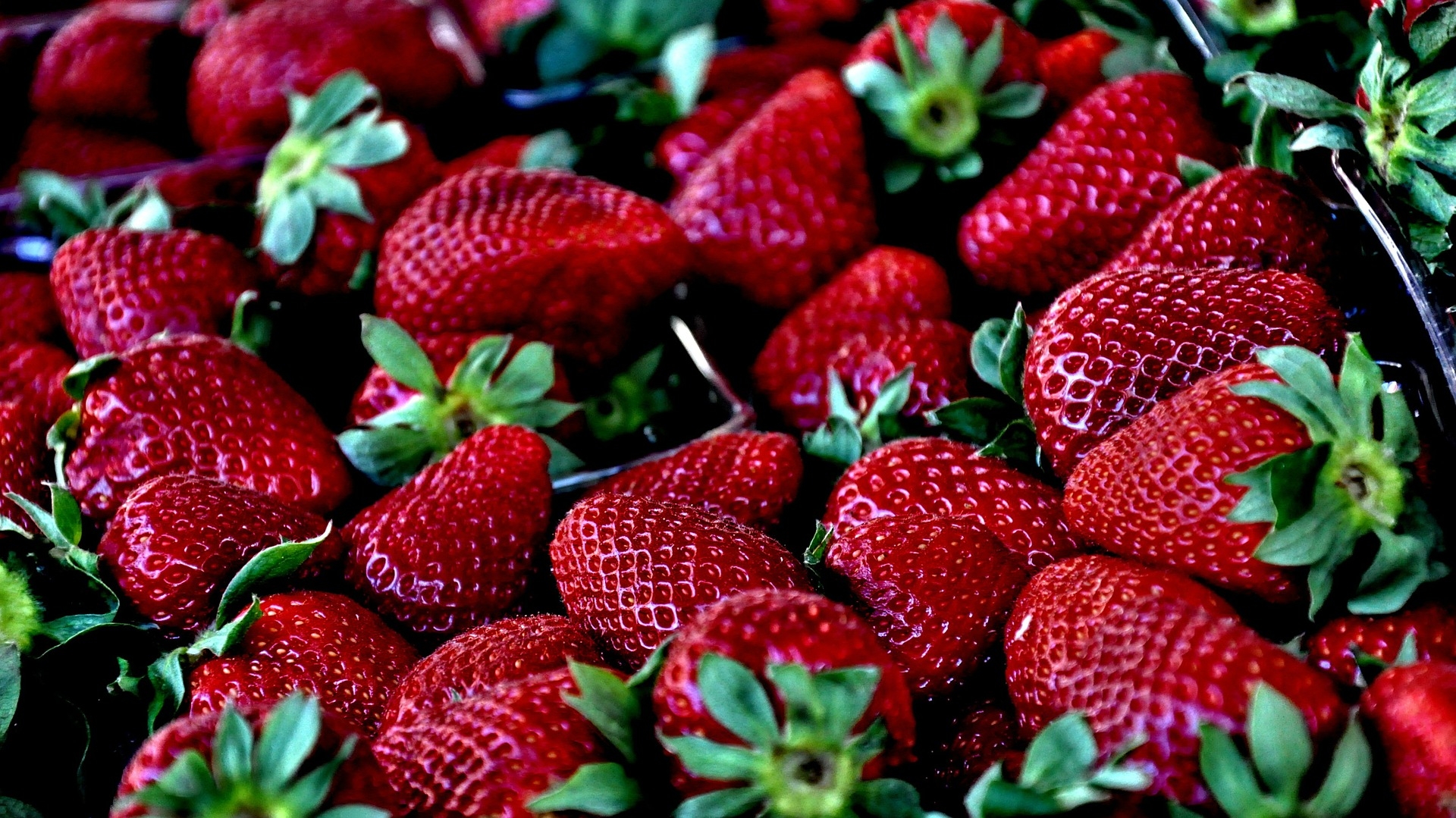 Women's Essentials