Draining Drink
A tasty drink that helps reduce water weight and helps gets rid of bloating.
Say goodbye to water weight - faster results!
10 sachets
for 10 days of use
FREE GIFT

The ultimate electronic handbook for weight loss without restrictions and guaranteed results.
100% Money-back Guarantee on Satisfaction
Handled, shipped and delivered within 3-5 working days
Free shipping for orders over £60
30-Day Money-Back Guarantee
If for any reason you are not completely satisfied, simply return the empty package and get a full refund. More
Buy
Try
Return
Money back
Stop feeling bloated and puffy!
Have a sachet of Draining Drink every morning and speed up the process of water elimination. Draining Drink is here to help reduce bloating and alleviate cellulite - so you can finally get rid of baggy t-shirts!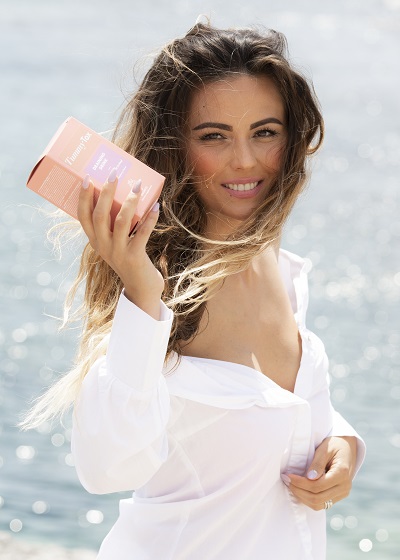 Speeds up weight loss
Helps accelerate the elimination of excess water and toxins
Helps decrease swelling and bloating
Helps reduce cellulite
Boosts liver function and improves digestion
Helps the body retain minerals despite eliminating more excess water
HOW DOES IT WORK?
Try Draining Drink if problems with bloating have you hiding under baggy clothes!
You could lose all the weight in the world and still not look slim. WHY? Water retention. Excess water in your body can make your face and belly look bloated.
We have loads of water coursing through our system - did you know that even body fat is 10% water? The lymphatic system, which is in charge of lymph, often gets overloaded due to hormones, diet, stress... This results is excess water, which can't be properly drained from the body.
Despite dieting and exercising; bloating in the belly may not disappear. The extra weight which you may believe to be stubborn fat could be excess water! When body tissues are overwhelmed with excess water, drinking Draining Drink is like installing a tap and letting it all out. What a relief!
CLINICALLY-PROVEN EFFECTS
Cellulite, swollen ankles, puffy face and a feeling of heavy legs are all signs that the lymphatic system may be having a bit of trouble with water retention. As a result, weight-loss process may plateau or drastically slow down.
Draining Drink helps reduce water retention thanks to the patented ingredient Cacti-Nea, which has strong diuretic effects and can help improve the functioning of the lymphatic system and helps get rid of excess water.
In addition, it is designed to cleanse the body of toxins, whilst providing relief to the liver and improving digestion.
Doesn't that sound amazing?
EASY TO PREPARE = EASY TO LOSE WEIGHT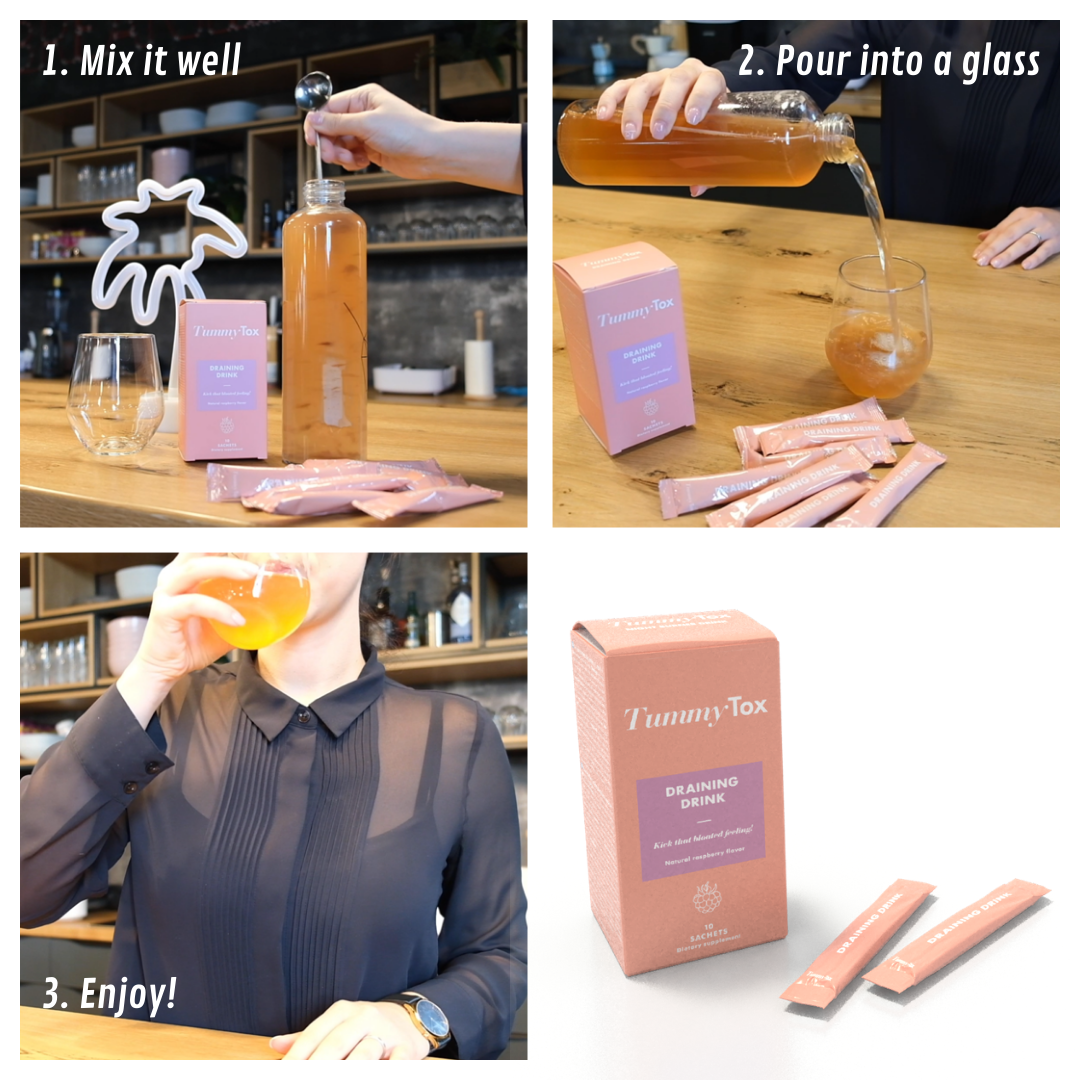 Ingredients:
| Active ingredients | per sachet | % NRV* |
| --- | --- | --- |
| CactiNea™ | 2,000 mg | ** |
| Sarsaparilla root extract | 500mg | |
| Java tea extract | 500 mg | |
| Parsley extract | 250 mg | ** |
| Artichoke extract | 250mg | ** |
| Milk thistle extract | 250mg | ** |
| Dandelion extract | 250mg | ** |
| Red vine leaf extract | 125mg | ** |
| *NRV = nutrient reference values | | |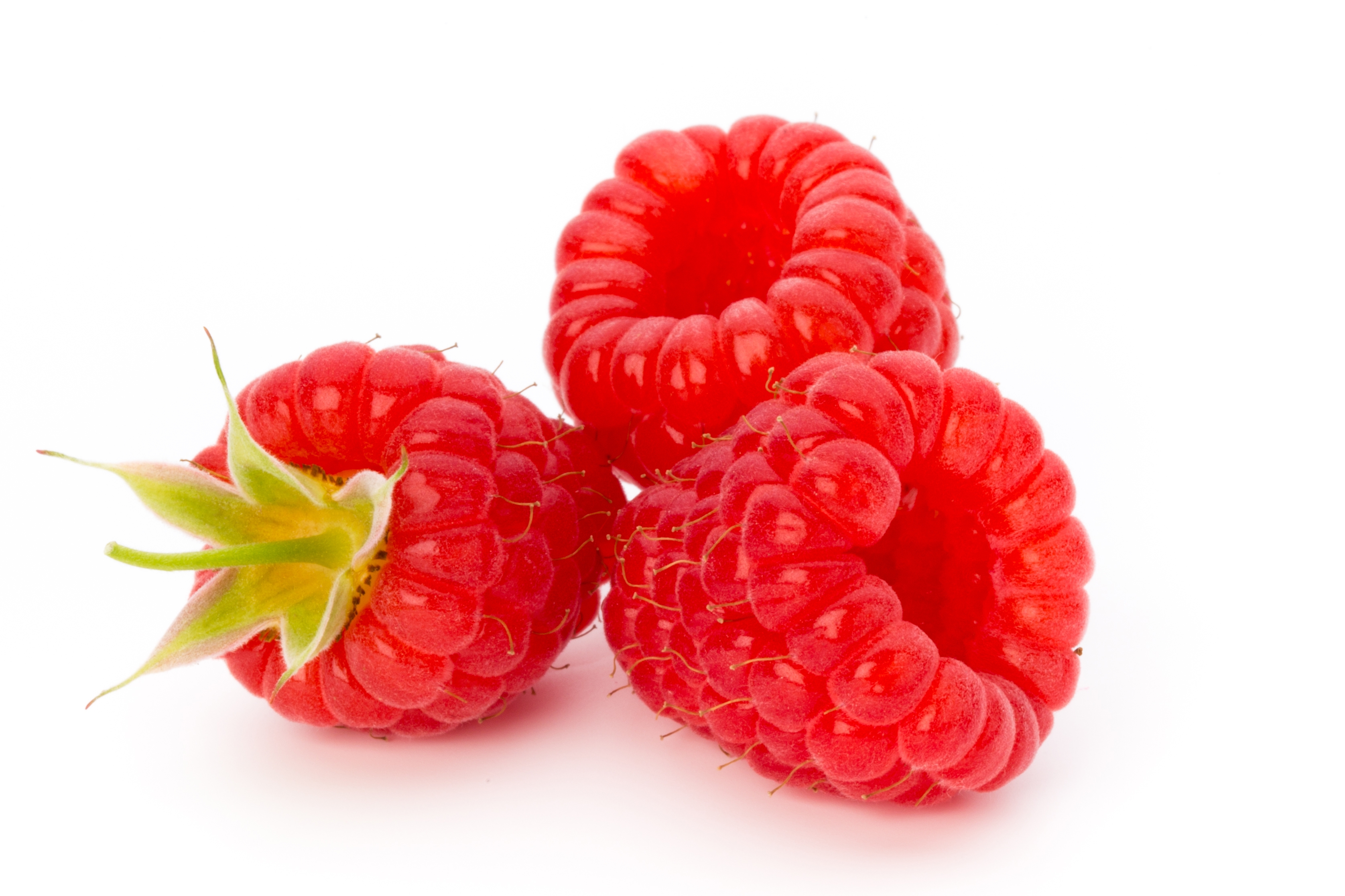 Draining Drink