Booty Tone
Capsules that re-programme fat cells to store less fat!
Helps prevent fat from storing on your hips!
FREE GIFT

The ultimate electronic handbook for weight loss without restrictions and guaranteed results.
100% Money-back Guarantee on Satisfaction
Handled, shipped and delivered within 3-5 working days
Free shipping for orders over £60
30-Day Money-Back Guarantee
If for any reason you are not completely satisfied, simply return the empty package and get a full refund. More
Buy
Try
Return
Money back
GIRL, IT'S TIME TO TAKE IT TO THE NEXT LEVEL!
Booty Tone caps helps re-programme your fat cells to store less fat!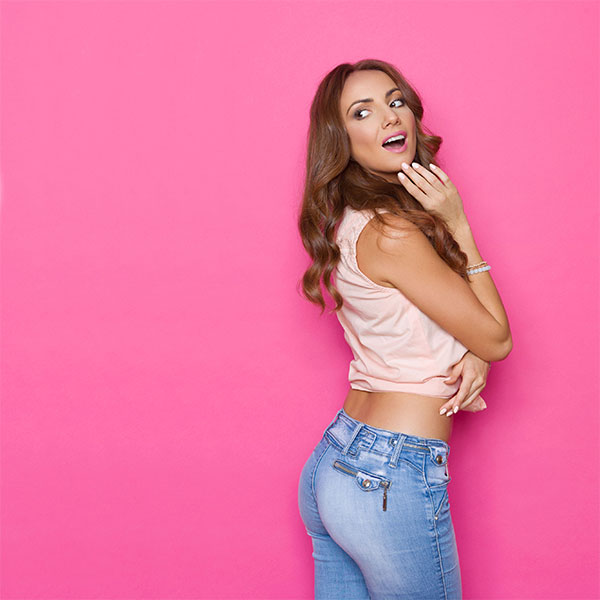 These weight-loss capsules will help:
Stimulate adiponectin – the so-called "skinny hormone"
Melt away inches from your thighs – our test group reported great results!
Naturally curb your appetite
Burn more calories
HOW DOES IT WORK?
We designed this product to help you boost fat-burning efforts! And not only that, we've made something that will also help fat cells store less fat! How? By stimulating the "skinny hormone" - adiponectin!
Booty Tone is a breakthrough weight-loss capsule that will help you burn more calories than ever. We've combined patented red orange juice extract, patented green tea extract with caffeine, capsaicin from cayenne pepper and vitamin B6 – and we're delighted with the results! With the help of this magical formula, our test group lost inches off their thighs!
Exercise doesn't hurt!
Throw in a little exercise and you're in for a sculpted booty and a flatter tummy.
Ingredients
Active ingredients
per capsule
%NRV*
Blood orange extract Morosil® (with 4.3-4.5% of vitamin C - 17.5 mg)
400 mg
22%
Cayenne pepper extract
50 mg
**
Green tea extract Phytofare® (with 95% of total polyphenols and 6% caffeine)
800 mg
**
42% of EGCG and 6% caffeine
50 mg
**
Anti-caking agent: rice concentrate
**
**
Vitamin B6
2.8 mg
200%
*NRV = Nutrient Reference Values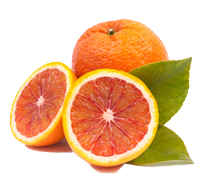 Booty Tone