NEW! TummyTox Bottle
Your favourite TummyTox tea or drink now in a beautiful NEW bottle!
100% Money-back Guarantee on Satisfaction
Handled, shipped and delivered within 3-5 working days
Customer service: info@tummytox.co.uk
Free shipping for orders over £60
Enjoy your tea out and about!
A stylish bottle for all TummyTox girls!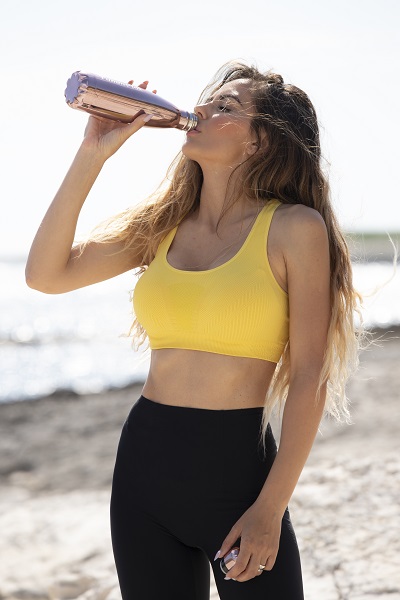 Keeps your tea warm for 8 hours
Keeps your tea cold for 24 hours
Stainless steel bottle
Double wall
Holds 500ml
Makes your teatox even easier
100% watertight
NEW! TummyTox Bottle