The Transformation Bundle - Special Offer
Three TOP products for weight loss!
For the body of your dreams!
15 sachets + 10 sachets
for 15 days
100 % Money back Guarantee
Delivered in 3-5 working days
A PROGRAMME FOR A COMPLETE BODY TRANSFORMATION
It contains all you need to burn fat and calories, flush excess water out of your body and block cravings.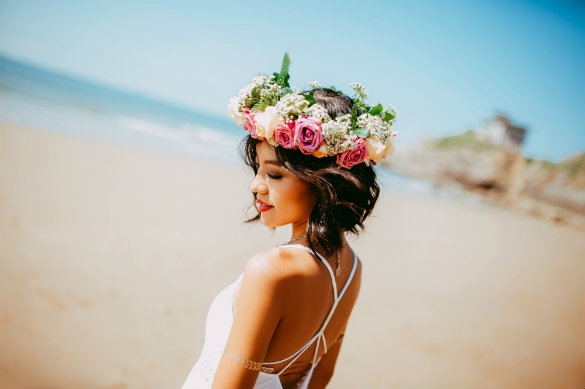 Boosts burning of fat reserves and calories
Prevents new fats from forming
Eliminates toxins from the body
Burns fat where it matters
Boosts metabolism and raises energy levels
HOW DOES IT WORK
With our BODY TRANSFORMATION bundle, you'll get the body of your dreams.
You know how you've always wanted to do a complete body transformation, shock everyone and calmly smile as their jaws dropped open? Now you can really do it!
Your allies in the fight against extra weight are: Fat Burner Drink, Flat Tummy Caps and Draining Drink. Do you know how they work?
Phase 1
For the first 15 days your main helpers will be Flat Tummy Caps and Fat Burner Drink.
Flat Tummy Caps with Garcinia cambogia quell hunger attacks and reduce fat accumulation. The main ingredient is hydroxycitric acid (HCA).This special substance contributes to body weight regulation and reduces hunger. It inhibits lipogenesis, which means that it prevents fat cells to be stored in areas such as thighs, buttocks, stomach and arms. It has beneficial effects on digestion - it boosts metabolism.
In the mean time Fat Burner Drink will start to burn fat and calories. it works as an active fat burner that contains the purest L-carnitine on the market. Thanks to its innovative formula, it slightly raises your internal temperature and increases fat burning. It makes your body use fats as its first source of fuel.
Phase 2
You'll continue fighting fats with Flat Tummy Caps and add Draining Drink to your routine. Drink it every morning and be astonished how fast you'll lose unnecessary water weight. With Draining Drink you'll finally get rid of bloating, alleviate cellulite and get rid of baggy t-shirts!
If you add a bit of exercise and a balanced diet into the mix, the results are sure to follow!
Ingredients:
| Active ingredients | In 2 capsules (daily intake) | %NRV* |
| --- | --- | --- |
| Garcinia Cambogia extract | 820 mg | ** |
| Hydroxycitric acid | 492 mg | |
| Vitamin C | 72mg | 90 |
| Chromium | 80 μg | 200 |
| *NRV = nutrient daily values | | |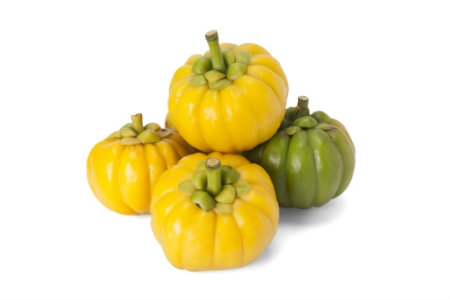 Ingredients:
| Active ingredients | % per 1 sachet | %NRV* |
| --- | --- | --- |
| Guarana extract | 500 mg | ** |
| Carnipure™ | 500 mg | ** |
| Green tea extract | 200 mg | ** |
| Mate tea extract | 200 mg | ** |
| B-complex | 50 mg | ** |
| Niacin | 16 mg | 100 |
| Panthotenic acid | 6 mg | 100 |
| Vitamin B2 | 1.4 mg | 100 |
| Vitamin B6 | 1.4 mg | 100 |
| Vitamin B1 | 1.1 mg | 100 |
| Folic acid | 200 μg | 100 |
| Biotin | 50 μg | 100 |
| Vitamin B12 | 2.5 μg | 100 |
| *NRV = nutrient reference values | | |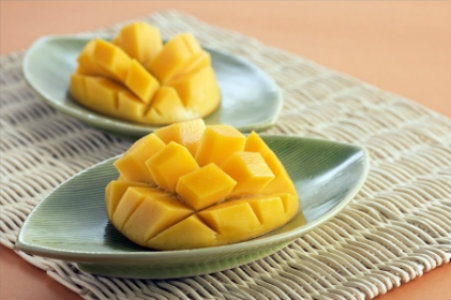 Ingredients:
| Active ingredients | per sachet | % NRV* |
| --- | --- | --- |
| CactiNea™ | 2,000 mg | ** |
| Sarsaparilla root extract | 500mg | |
| Java tea extract | 500 mg | |
| Parsley extract | 250 mg | ** |
| Artichoke extract | 250mg | ** |
| Milk thistle extract | 250mg | ** |
| Dandelion extract | 250mg | ** |
| Red vine leaf extract | 125mg | ** |
| *NRV = nutrient reference values | | |