Top Shape bundle
Combats water retention and reduces cellulite!
Clinically proven effects!
20 sachets
for 20 days
150ml of gel
FREE GIFT

The ultimate electronic handbook for weight loss without restrictions and guaranteed results.
100% Money-back Guarantee on Satisfaction
Handled, shipped and delivered within 3-5 working days
Free shipping for orders over £60
First results in 10 days!
With Draining Drink, you can finally get rid of bloating and swelling, and throw those baggy clothes away! Slimming Gel will make your skin smooth, firm and positively glowing!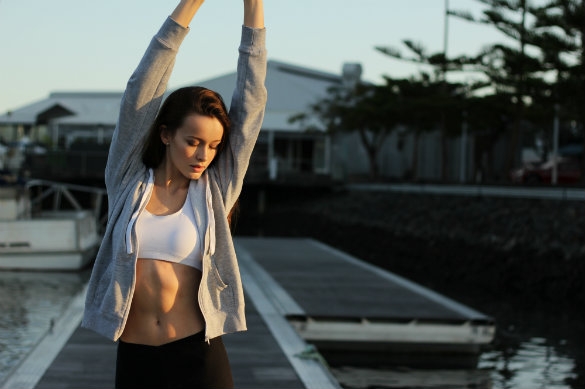 Speed up excess water elimination by 27%
Reduce swelling by up to 60% in 1 week
Detox your body and kick-start weight loss
Attack cellulite from inside and outside
Firm and smooth your skin
Zap away fat and cellulite exactly where you want
Boost collagen production and revitalise capillaries
Prevent new fat from accumulating in problem areas
HOW DOES IT WORK?
Shape your body in 2 steps!
Draining Drink is a natural diuretic that will get rid of 27% of excess water and toxins, reduce swelling by 60% and eliminate cellulite. First results within a week!
The natural drink containing the patented CactiNea™ blend has convinced 80% of customers.
Slimming GEL is your secret weapon when it comes to eliminating stubborn fat and cellulite in problem areas. In addition to firming and smoothing ingredients, the quickly absorbent gel also contains Garcinia Cambogia extract. This makes it particularly effective against fat.
Garcinia Cambogia inhibits fats entering the cells, while other ingredients have strong antioxidant and anti-inflammatory effects.
Ingredients:
| Active ingredients | per sachet | % NRV* |
| --- | --- | --- |
| CactiNea™ | 2,000 mg | ** |
| Sarsaparilla root extract | 500mg | |
| Java tea extract | 500 mg | |
| Parsley extract | 250 mg | ** |
| Artichoke extract | 250mg | ** |
| Milk thistle extract | 250mg | ** |
| Dandelion extract | 250mg | ** |
| Red vine leaf extract | 125mg | ** |
| *NRV = nutrient reference values | | |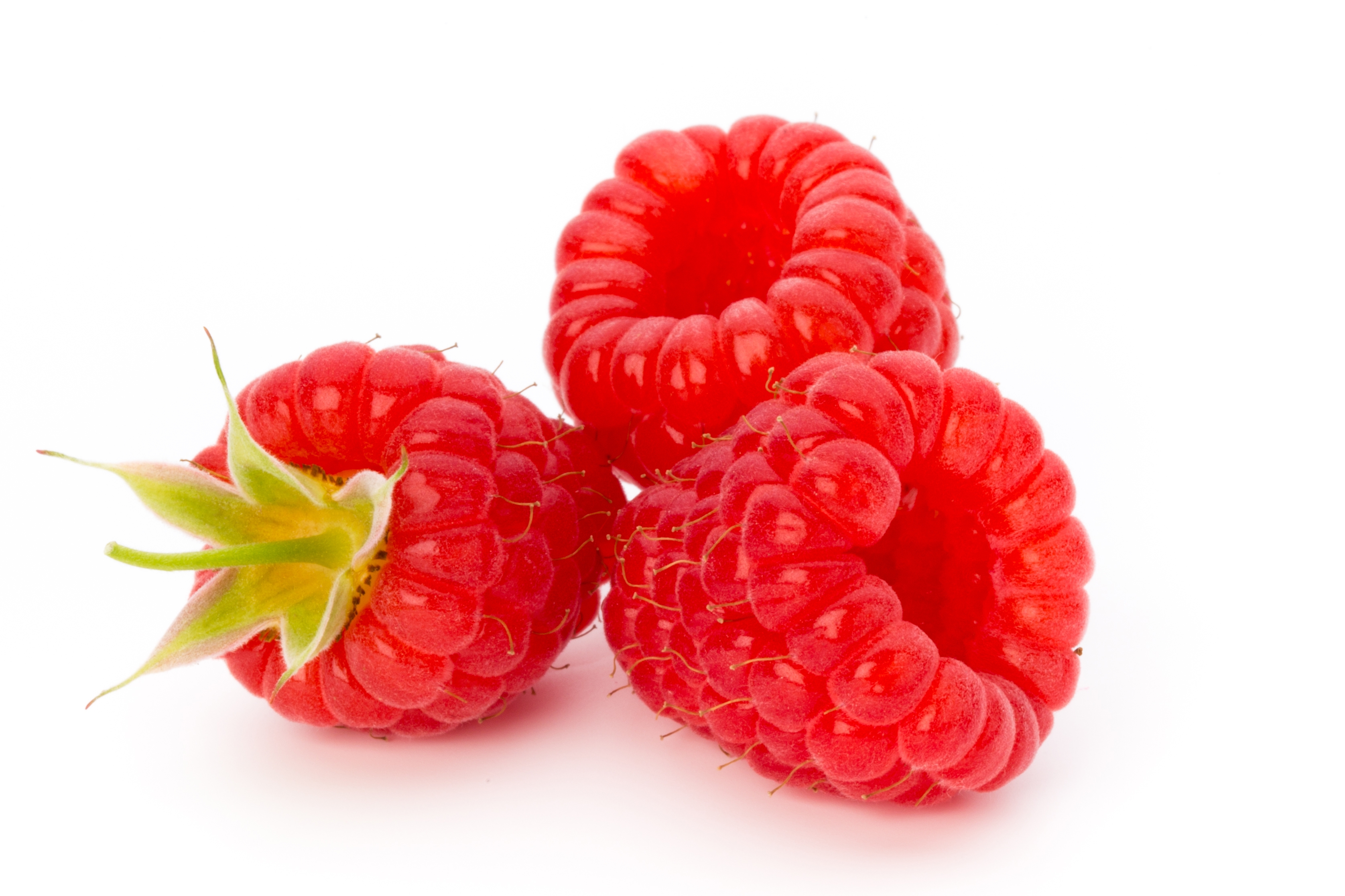 Top Shape bundle