Slimbiotics
Probiotic capsules that diminish a bloated belly and support healthy gut flora - key for weight loss.
Perfectly balanced!
30 capsules
for 10 days of use
FREE GIFT

The ultimate electronic handbook for weight loss without restrictions and guaranteed results.
100% Money-back Guarantee on Satisfaction
Handled, shipped and delivered within 3-5 working days
Free shipping for orders over £60
BEYOND GOOD DIGESTION
The foundation of any efficient slimming regime as well as your well-being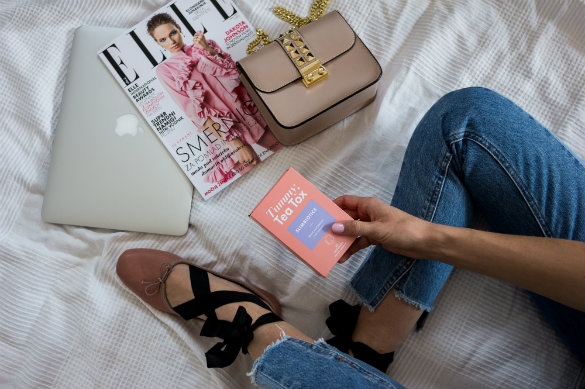 Maintains healthy intestinal flora
Helps establish optimal digestive balance
Boosts energy levels throughout the day
Reduces bloating and makes your skin glow
Helps you achieve your ideal body weight
HOW DOES IT WORK?
An integrated approach - a perfect solution
Do you ever wonder why losing weight feels like such an uphill battle? Or why your energy levels are so low? Or why you're ill so often, even though you're eating healthily? The culprit may still be your diet. Simple carbohydrates, such as sugar, white flour and non-fermented dairy products can prevent the intestines from absorbing sufficient amounts of vitamins and minerals.
The intestines supply nutrients and energy to the rest of the body. An off-balance intestinal flora may disrupt digestion and cause various issues that go beyond a bloated belly. No one wants that!
The right amount and the right type of probiotics are key to ensuring that your digestive tract is functioning properly.
It's a good idea to increase your probiotic intake, especially when you're feeling ill, stressed or in times of increased physical activity. Slimbiotics will soothe your intestines, get rid of bloating and, thanks to its inuline fibre content, even help diminish hunger.
Slimbiotics
Ingredients:
| Active Ingredients | In 3 capsules |
| --- | --- |
| Megaflora 9 | 1110 mg |
| | 1,11 x 109 CFU/g |
| Jerusalem artichoke extract | 465 mg |
| Chicory extract | 465 mg |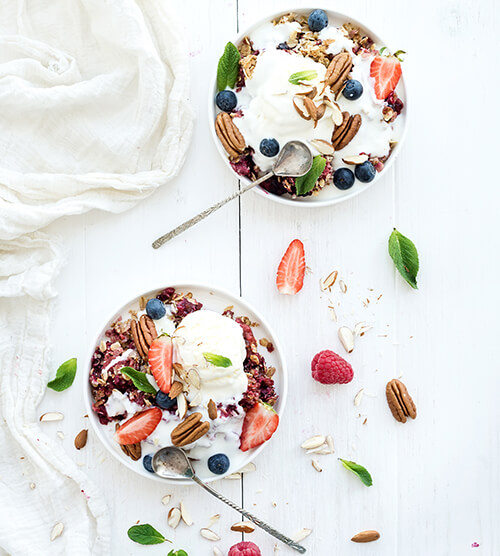 Slimbiotics