Slim Detox + FREE NEW BOTTLE!
It's time for a change! A slender and healthy body in just 20 days. Includes a FREE bottle!
An all-around programme
20-day programme
Includes a free bottle
FREE GIFT

Get a 48-page Body Type Diet Plan with your purchase!
100% Money-back Guarantee on Satisfaction
Handled, shipped and delivered within 3-5 working days
Free shipping for orders over £60
The Slim Detox Bundle was designed to give you results in a heartbeat!
For a complete detox, healthy digestion and a slim figure!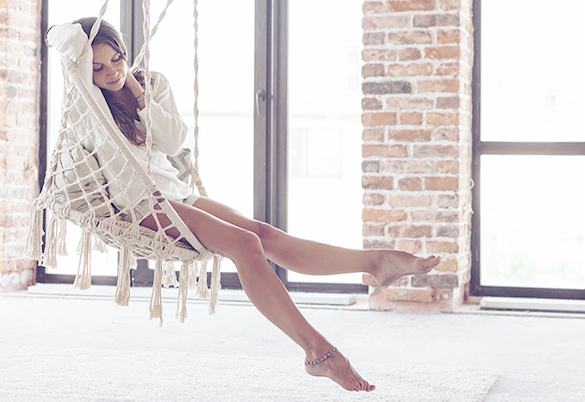 Treat yourself to a fresh and new lifestyle
Say no to fat accumulation
Good digestion is key to feeling good
You too can have a flat tummy, a slim figure and feel energised throughout the day!
GET READY, START NOW!
... all that's left for you to do is...shine!
THE FIRST 10 DAYS:

GET READY

Healthy and effective weight loss doesn't only require your will, your body has to be ready as well.

In the first 10 days, get your body ready with Daily Kick and Sleep Tight teas.

Our special herbal teatox blends detox your body, soothe your nervous system and flush out toxins the natural way. Our products contain no laxatives!
The following 10 days:

activate

Reset your body! Focus on your bodily processes and organs that accelerate fat burn.

In the following 10 days, add Draining Drink INTENSE, Happy Enzymes and Slimbiotics to your routine

Enzymes and probiotics fortify your immune system, cleanse your body and activate your digestion, while Draining Drink INTENSE deals the final blow to excess weight.
HOW DOES IT WORK?
Forget all about water retention, bloated belly, slow metabolism, and stress-induced weight problems. Our special herbal teatox blends detox your body, soothe your nervous system and flush out toxins the natural way.
Draining Drink INTENSE makes sure you have visible results immediately. With the help of dandelion, your body keeps all the essential minerals, while it releases all the waste and excess water. Bloating is a thing of the past.
Happy Enzymes let you forget all about your last-night binge. Designed to help you digest different types of foods with ease, your dieting efforts will get and extra boost.
Regulate your natural line of defence with Slimbiotics, a probiotic cocktail that flattens your tummy and makes sure it stays that way. Feel as light as a feather, body and mind!
WHAT'S IN THIS BUNDLE
We all know detoxing your body is a must if you want to lose weight! This is the perfect detox bundle to get you started:

Slim Detox + FREE NEW BOTTLE!