Pure Me Tea
Tea with a special cleansing herbal blend that rids your body of toxins.
Your new favourite tea!
FREE GIFT

The ultimate electronic handbook for weight loss without restrictions and guaranteed results.
100% Money-back Guarantee on Satisfaction
Handled, shipped and delivered within 3-5 working days
Free shipping for orders over £60
30-Day Money-Back Guarantee
If for any reason you are not completely satisfied, simply return the empty package and get a full refund. More
Buy
Try
Return
Money back
Cleanse your body, head to toe!
A very special blend of herbs that free your body of toxins.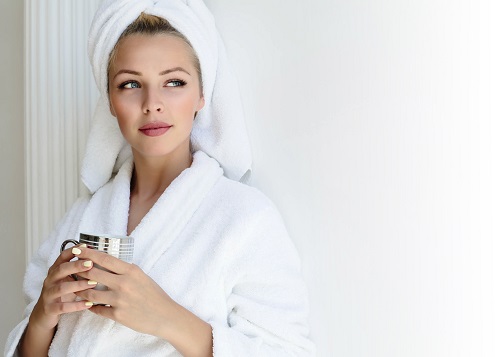 Feel reborn
Empower your body, be at your best
Delete consequences of an unhealthy lifestyle
Based on the concepts of holistic detox and slimming: getting rid of your body's toxic waste
Tastes delicious!
HOW DOES IT WORK?
If you want to feel on top and be the best version of yourself, your body has to be in balance. The foundation of balance is good input and output. What this means for your body is that it should have a high-quality diet (input) and optimal waste elimination (output).
Sorry to tell you, but the majority of us can't exactly brag about either of those. But we are proud to deliver you the best of traditional knowledge, reinforced with modern scientific evidence.
A 20-day detox experience, feel pure again
TummyTox Pure me Tea is offering you a 20-day detox based on plants that have been known for centuries as top purifying remedies, supporting your main detoxifying organs: your liver, your kidneys and your intestines.
So, start treating your body the way it deserves: treat it with soothing, healthy nourishment and help it let go of accumulated toxins.
Ingredients:
| Active ingredients | % per 1 teabag |
| --- | --- |
| Milk thistle | 40% |
| Green tea | 30% |
| Burdock root | 15% |
| Dandelion root | 15% |
Never use boiling water for TummyTox tea! Pour fresh hot water (70-80 °C) over the teabag and steep for 5 minutes. We recommend using one teabag per cup.
Store in a dark, dry place at room temperature.
Milk thistle, green tea leaves, burdock root, dandelion root.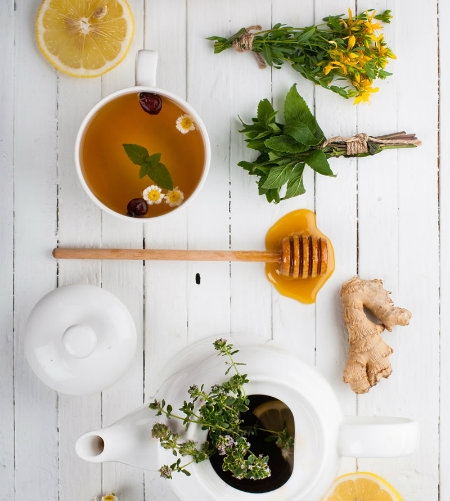 Pure Me Tea