Night Burner Drink
Drink that suppresses evening hunger, relaxes you and boosts night-time fat burning.
Stops night-time hunger.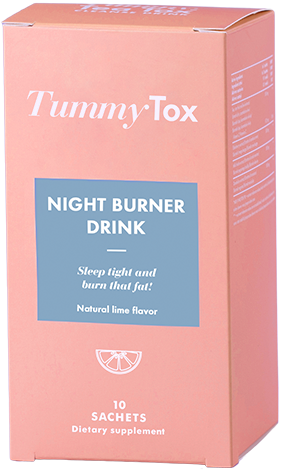 100 % Money back Guarantee
Delivered in 3-5 working days
Multiple effects, all while you sleep!
Nigh Burner Drink: quality sleep + appetite suppression + clean liver + burning fat!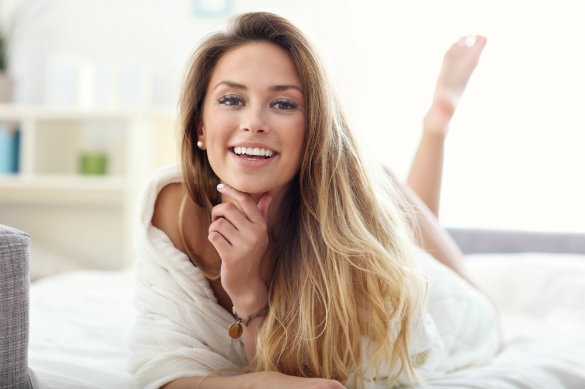 Accelerates the natural process of burning fat
Prevents night-time hunger and food cravings
Helps with night-time liver regeneration and stimulates digestion
Doesn't disturb sleep, it helps with relaxation and optimises sleep.
HOW DOES IT WORK?
With Garcinia Cambogia you will lose weight 3 times faster!
Night Burner Drink contains 800g of pure Garcinia Cambogia, the best quality on the market. It stops hunger, burns fat and helps you lose weight 3 times faster!
This tasty drink will help you to an uninterrupted night of sleep. It has been proven that deep sleep has beneficial effects on natural weight loss, not just because a well-rested body burns fat easier, but because people who get good quality sleep choose less caloric snacks than those who don't get enough.
You've probably experienced late night hunger and unstoppable cravings for night-time snacks: ice cream, crisps, biscuits or a sandwich. That's exactly why we came up with Night Burner Drink! With it, you will prevent night-time hunger and the urge to raid the fridge. Without late night snacks, you'll fall asleep easier, but what is more, you won't sabotage all your day-time efforts to lose weight.
Night Burner Drink will also take care of your liver. The liver is a crucial organ for optimal fat metabolism. The consequences of an overburdened liver that is unable to do all its tasks well, manifest on our bodies sooner rather than later.. According to the latest studies, about 40% of the population suffers from a fatty liver - the consequent rise in obesity is certainly no coincidence.
With this unique combination of water soluble fibre, Garcinia Cambogia and vitamin B6, Night Burner Drink will prevent fat accumulation and stimulate burning and elimination of fat.
Night Burner Drink with excellent lime flavour will quell your evening appetite, help you sleep better and burn fat while you dream!
Ingredients:
| Active ingredients | % per sachet | %NRV* |
| --- | --- | --- |
| Patented soluble fibre Orafti® HSI from chicory | 3000 mg | ** |
| Patented soluble fibre Nutriose® FM 06 from corn | 2000 mg | ** |
| Garcinia Cambogia extract | 800 mg | ** |
| VitaCholine® (Bitartrate of choline) | 400 mg | ** |
| Black elderberry extract | 280 mg | ** |
| Vitamin C | 140 mg | 175 |
| Hidroxycinnamic acid | 30 mg | ** |
| Rosmarinic acid | 14 mg | ** |
| Magnesium | 187,5 mg | 50 |
| Chamomile extract | 100 mg | ** |
| *NRV = nutrient reference values | | |