Multivitamin Gummies
Vitamins and minerals in the most delicious form: gummy bears! Just as effective as capsules.
Tasty gummies with a natural strawberry flavour!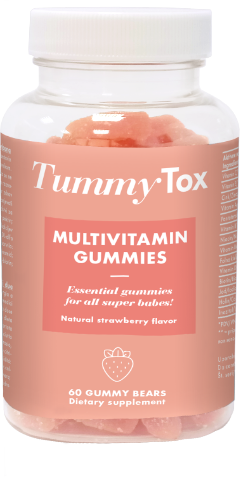 100 % Money back Guarantee
Delivered in 3-5 working days
Vitamins have never been so tasty.
All the vitamins and minerals your body needs for a strong immune system and a lot of energy. Now even stronger!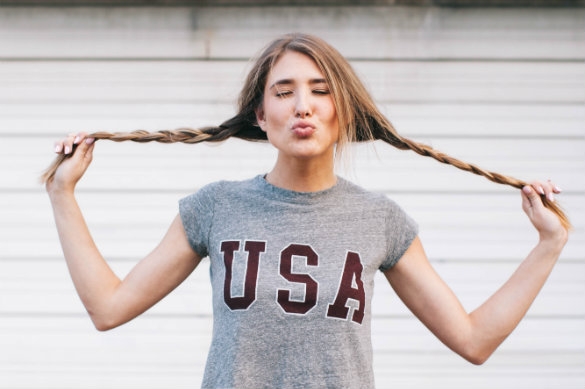 Reboost your energy
Rediscover your vitality
For a healthy, energetic life
Tone your skin, strengthen your nails and make your hair shinier
HOW DO THEY WORK?
A gummy a day keeps the doctor away!
When everyday life leaves you tired and feeling unwell, it's time for TummyTox Gummies!
Our bodies need more than carbohydrates, proteins and fats; they also need vitamins and minerals.
Two gummies a day will give your body everything it needs for a healthy, active life.
Ingredients:
Active ingredients
% in 2 gummies
%NRV*
Vitamin C
30 mg
38
Vitamin E
11,4 mg
<95
Zinc
2 mg
<20
Vitamin A
600 μg
75
Pantothenic acid
5,6 mg
93
Vitamin B12
4,4 μg
176
Niacin
3 mg
19
Vitamin B6
1 μg
71
Folic Acid
280 μg
140
Vitamin D3
10 mg
200
Biotin
66 μg
132
Iodine
40 μg
27
Choline
20 μg
**
Inositol
20 μg
**

*NRV = Nutrient Reference Value

** = The recommended daily intake is not specified