Intensive Fat Attack Bundle + FREE Massager
Detox the body, increase fat burn and reduce cellulite!
For a flatter tummy and smoother curves!
Skinny Me Tea - 20 tea bags
Booty Tone - 30 capsules of Booty Tone
Slimming Gel - 150ml
30 day programme
FREE GIFT

The ultimate electronic handbook for weight loss without restrictions and guaranteed results.
100% Money-back Guarantee on Satisfaction
Handled, shipped and delivered within 3-5 working days
Free shipping for orders over £60
Bikini-ready with confidence!
This bundle will help detox the body, kick-start fat burn, help you get a flatter tummy and reduce cellulite!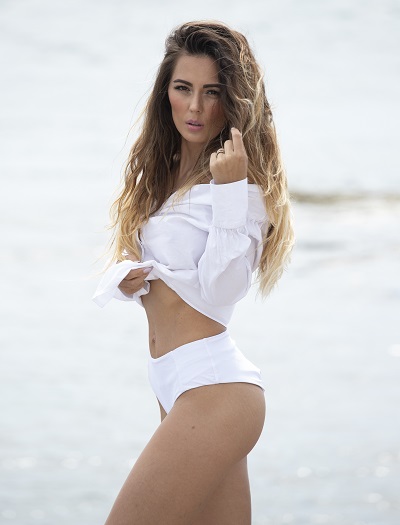 Faster weight loss
Helps eliminate toxins from the body
Helps decrease fat accumulation
Helps speed up the metabolism
Helps increase fat burning
Helps fight cellulite!
HOW DOES IT WORK?
The unique ingredients in Skinny Me Tea can help speed up weight loss!
Skinny Me Tea is designed to help with weight-loss. It can increase the rate at which the body burns fat by speeding up the metabolism.
The carefully selected combination of ingredients can decrease new fat formations. The accumulation of toxins in the body is often why the body struggles to shed excess weight - Skinny Me Tea helps combat that by speeding up the elimination of toxins.
Shedding excess weight made easier!
Booty Tone - our revolutionary capsules that are designed to help the body burn more calories. We combined our patented blood orange extract, green tea extract with caffeine, cayenne pepper extract and vitamin B6 to help you boost your weight-loss efforts!
You secret to smoother curves!
Slimming Gel is a fat-burning gel, designed to be your secret weapon in fighting stubborn fat deposits and cellulite. This fast-absorbing gel contains two amazing ingredients: Garcinia Cambogia extract and caffeine. These two ingredients are proven to help reduce cellulite and fat deposits in problem areas.
Apply the gel daily, gently massage it into the skin and let it work! It will help you improve your skin texture so you can wear your bikini more confidently!
The perfect companion to Slimming Gel
Our anti-cellulite massager helps the gel penetrate the skin and can improve circulation and blood flow.
Together, they make the perfect pair to help you battle cellulite!
Ingredients:
| Active ingredients | % in final formula |
| --- | --- |
| Pu-erh tea | 30 % |
| Lucerne herb | 25 % |
| Root of greater burdock | 20 % |
| Fennel | 15 % |
| Black elder berries | 10 % |
Never use boiling water for TummyTox tea! Pour fresh hot water (70-80 °C) over the teabag and steep for 5 minutes. We recommend using one teabag per cup.
Store in a dry place at room temperature.
Pu-erh tea, alfalfa herb, root of greater burdock, fennel seeds, black elder berries.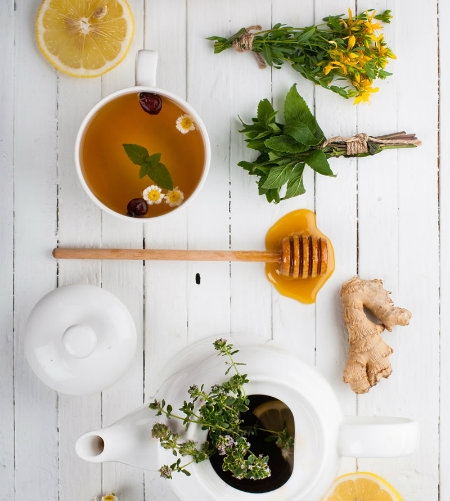 Ingredients
Active ingredients
per capsule
%NRV*
Blood orange extract Morosil® (with 4.3-4.5% of vitamin C - 17.5 mg)
400 mg
22%
Cayenne pepper extract
50 mg
**
Green tea extract Phytofare® (with 95% of total polyphenols and 6% caffeine)
800 mg
**
Vitamin B6
2.8 mg
200%
*NRV = Preporučeni dnevni odnos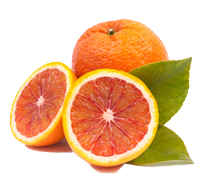 Intensive Fat Attack Bundle + FREE Massager