Fat Burner Drink INTENSE
Drink that guarantees results of a 100-minute workout in just 20 minutes and calorie burning that goes on for hours.
An even stronger drink for the perfect figure!
FREE GIFT

The ultimate electronic handbook for weight loss without restrictions and guaranteed results.
100% Money-back Guarantee on Satisfaction
Handled, shipped and delivered within 3-5 working days
Free shipping for orders over £60
BURNING FAT HAS NEVER BEEN SO EASY.
Now an even stronger Fat Burner drink with a new and improved formula!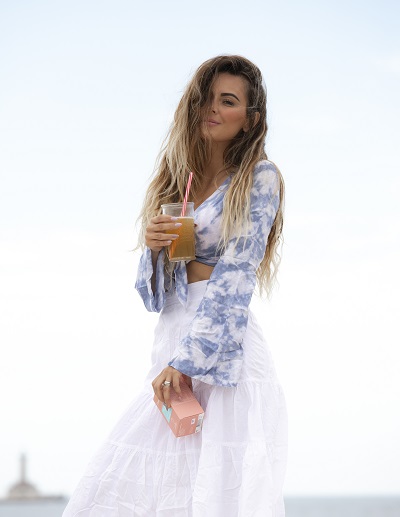 Speeds up fat burning due to its thermogenic effect
Burns fats where it matters
Boosts metabolism and raises energy levels
Short workout sessions bring the results of long training sessions
Keeps burning calories hours after exercising, when you're already sitting in front of the telly or computer
Contains guarana, papaya, green and mate leaf extracts as well as l-carnitine
HOW DOES IT WORK?
Have you been trying to slim down but don't have enough time for the gym? We have the solution! A delicious mango-flavoured drink that actively burns fat while you exercise!
Fat Burner Drink INTENSE raises your inner temperature and helps speed up fat burning. It contains the purest form of L-carnitine, which ensures that our body uses fat for energy instead of storing it as fatty deposits. This way, we use up more calories faster while also feeling more energetic! The fatty deposits around the hips and belly diminish before we know it!
Fat burning is now easier and faster.
Fat Burner Drink INTENSE helps you burn more fat while you move and lose more weight in the process.
We have also added all 8 vitamin B complexes, which play an essential role in metabolism by helping convert nutrients into energy.
Exercising will be easier with Fat Burner Drink INTENSE and your body will be able to burn fat more effectively! Our customers also love its tasty and refreshing mango flavour.
Ingredients:
| Active ingredients | % 1 per sachet | %NRV* |
| --- | --- | --- |
| Guarana extract | 500 mg | ** |
| Carnipure™ (L-carnitine) | 1000 mg | ** |
| Green tea extract | 400 mg | ** |
| Mate leaf extract | 400 mg | ** |
| B-complex | 50 mg | ** |
| Niacin | 16 mg | 100 |
| Pantothenic acid | 6 mg | 100 |
| Vitamin B2 | 1.4 mg | 100 |
| Vitamin B6 | 1.4 mg | 100 |
| Vitamin B1 | 1.1 mg | 100 |
| Folic acid | 200 μg | 100 |
| Biotin | 50 μg | 100 |
| Vitamin B12 | 2.5 μg | 100 |
| *NRV = nutrient reference values | | |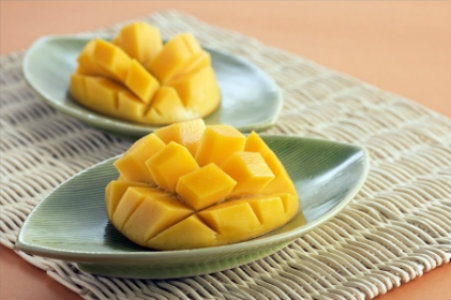 Fat Burner Drink INTENSE