Draining Drink INTENSE
A tasty drink that helps reduce water weight and helps gets rid of bloating.
New and improved formula!
10 sachets
for 10 days of use
FREE GIFT

The ultimate electronic handbook for weight loss without restrictions and guaranteed results.
100% Money-back Guarantee on Satisfaction
Handled, shipped and delivered within 3-5 working days
Free shipping for orders over £60
30-Day Money-Back Guarantee
If for any reason you are not completely satisfied, simply return the empty package and get a full refund. More
Buy
Try
Return
Money back
Helps eliminate excess water and bloating!
Draining Drink INTENSE can help eliminate bloating and alleviate cellulite - so you can finally get rid of baggy t-shirts!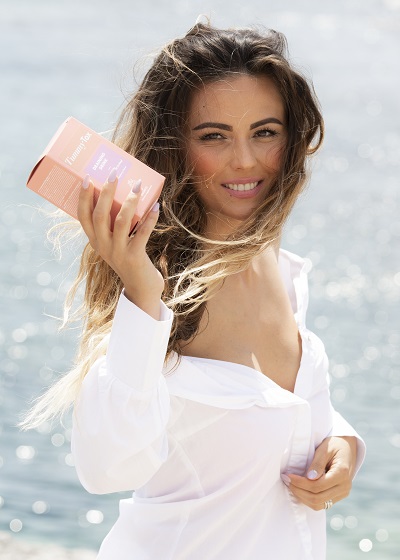 Speeds up weight loss - 100% safe and natural
Helps reduce swelling and bloating
Faster and stronger effects, with a new and improved formula
Helps the body retain minerals despite eliminating more excess water
Boosts liver function and improves digestion
Delicious raspberry flavour
HOW DOES IT WORK?
Try Draining Drink if problems with bloating have you hiding under baggy clothes!
Feeling bloated? Finding it hard to fasten your trousers? Hiding your figure under baggy clothes? The reason could be WATER RETENTION.
Draining Drink INTENSE can be your secret weapon on the journey to your perfect figure. It helps rid the body of water weight that's could be preventing you from efficiently burning fat.
Draining Drink INTENSE starts working very fast: it helps increase your body's ability to shed excess water and toxins. It's designed to decrease bloating, puffiness and cellulite. With our new formula, your results will be even better!
The already of ingredients is now twice as strong with the inclusion of horsetail! It has a powerful diuretic effect, which helps solve problems with bloating and excess weight much faster.
Say bye-bye to puffiness, swelling and a bloated tummy! It's time to tackle problems with water retention and excess fat head on!
Ingredients:
Active ingredients
per sachet
% NRV*
SensiDrain STRONG™ (Extracts of Horsetail, Sarsaparilla root, Java tea, Artichoke, Milk Thistle and Dandelion)
2750 mg
**
CactiNea™ (Cactus Fruit Extract)
2000 mg
**
VinOgrape™ Plus (Red Vine Leaf Extract)
100 mg
**
*NRV = nutrient reference values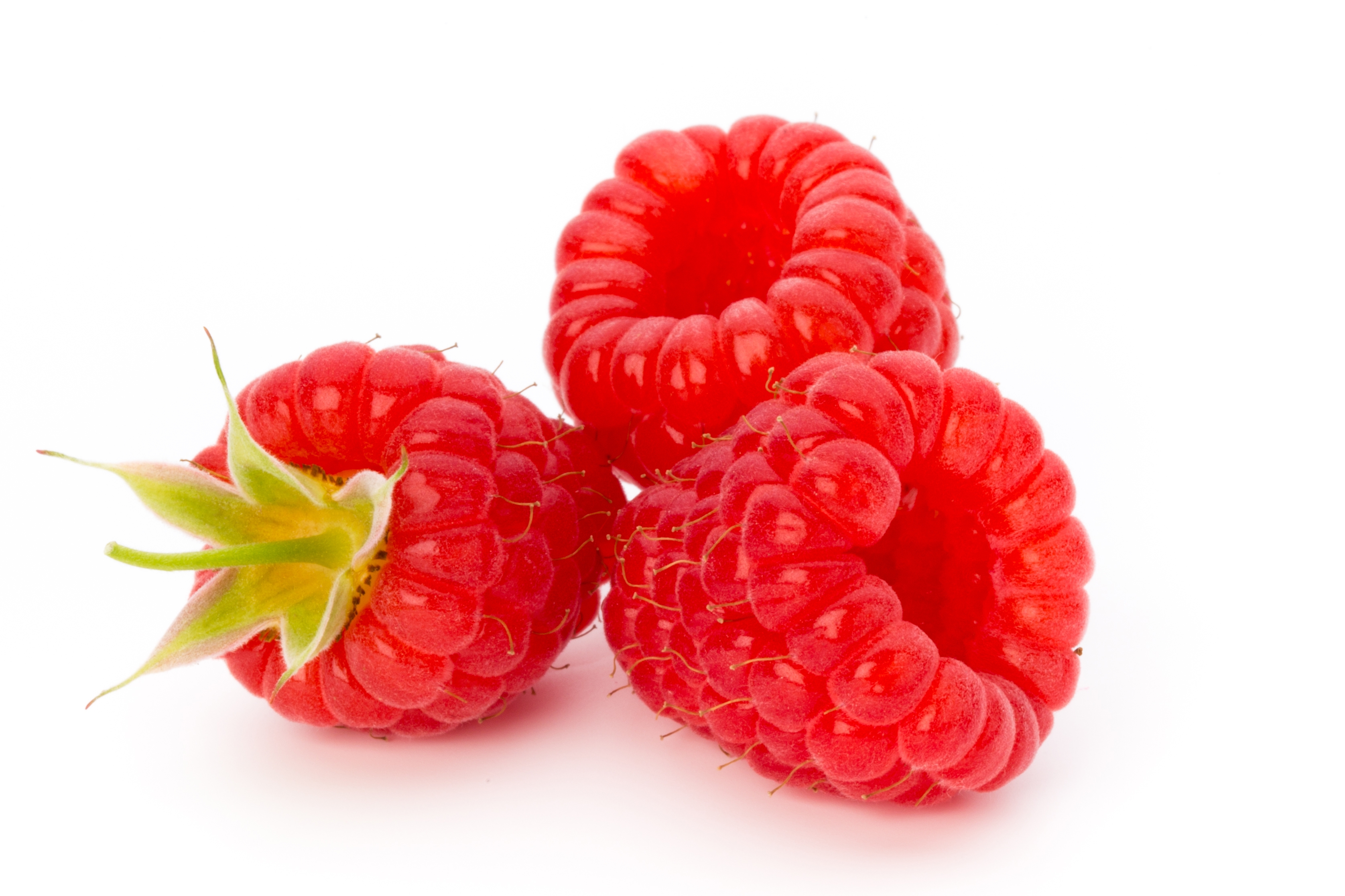 Draining Drink INTENSE