BYE BYE Belly Fat + FREE NEW BOTTLE!
Get a flat stomach in 4 easy steps!
Summer bodies are made now!
10 sachets of Night Burner Drink
for 10 days
15 sachets of Fat Burner Drink
for 15 days
60 Flat Tummy Caps
for 30 days
1 free bottle
100 % Money back Guarantee
Delivered in 3-5 working days
Summer bodies are made now!!
We know well that you're working hard to achieve your weight-loss goals. We will give you a boost to help you on your way to success!
Helps you burn fat like a pro!
Restores your muscles after intense training.
Prevents cravings.
Regenerates your liver and boost good digestion.
Stimulates metabolism to boost fat burn.
Works even during the night!
HOW DOES IT WORK?
This brand-new bundle will make your dreams come true and give you a flat stomach in 4 easy steps! Read more about them.
1) Eliminate cravings
Flat Tummy Caps will prevent cravings. This dietary supplement reduces the need for caloric intake.
2) Eliminate the yo-yo effect
Night Burner Drink is one of our bestsellers. Why is that? Its high-quality ingredients will prevent the yo-yo effect. It works during the evening and at night to restore the liver, facilitate digestion and improve your sleep.
3) Cleanse your liver!
Why is it important to cleanse your liver? Fat accumulated on your stomach if your liver is clogged. Night Burner Drink will detox your liver and help you lose weight in an effective way.
4) Speed up your metabolism
We have added a delicious Fat Burner Drink to help you lose even more stomach fat. This L-carnitine drink burns fat quickly and restores your body after intensive exercise. It also speeds up your metabolism.
Why should metabolism be accelerated? It means more energy and more calories burned.
Prepare yourself for some serious weight loss!
Get a free TummyTox bottle that keeps your favourite drinks hot or cold for 8 hours!
Ingredients :
It's well known for its thermic effects that help burn fat.
| Active ingredients | % per sachet | %NRV* |
| --- | --- | --- |
| Guarana extract | 500 mg | ** |
| Carnipure™ | 500 mg | ** |
| Green tea extract | 200 mg | ** |
| Mate leaf extract | 200 mg | ** |
| B-complex | 50 mg | ** |
| Niacin | 16 mg | 100 |
| Pantothenic acid | 6 mg | 100 |
| Vitamin B2 | 1.4 mg | 100 |
| Vitamin B6 | 1.4 mg | 100 |
| Vitamin B1 | 1.1 mg | 100 |
| Folic acid | 200 μg | 100 |
| Biotin | 50 μg | 100 |
| Vitamin B12 | 2.5 μg | 100 |
| *NRV = nutrient reference values | | |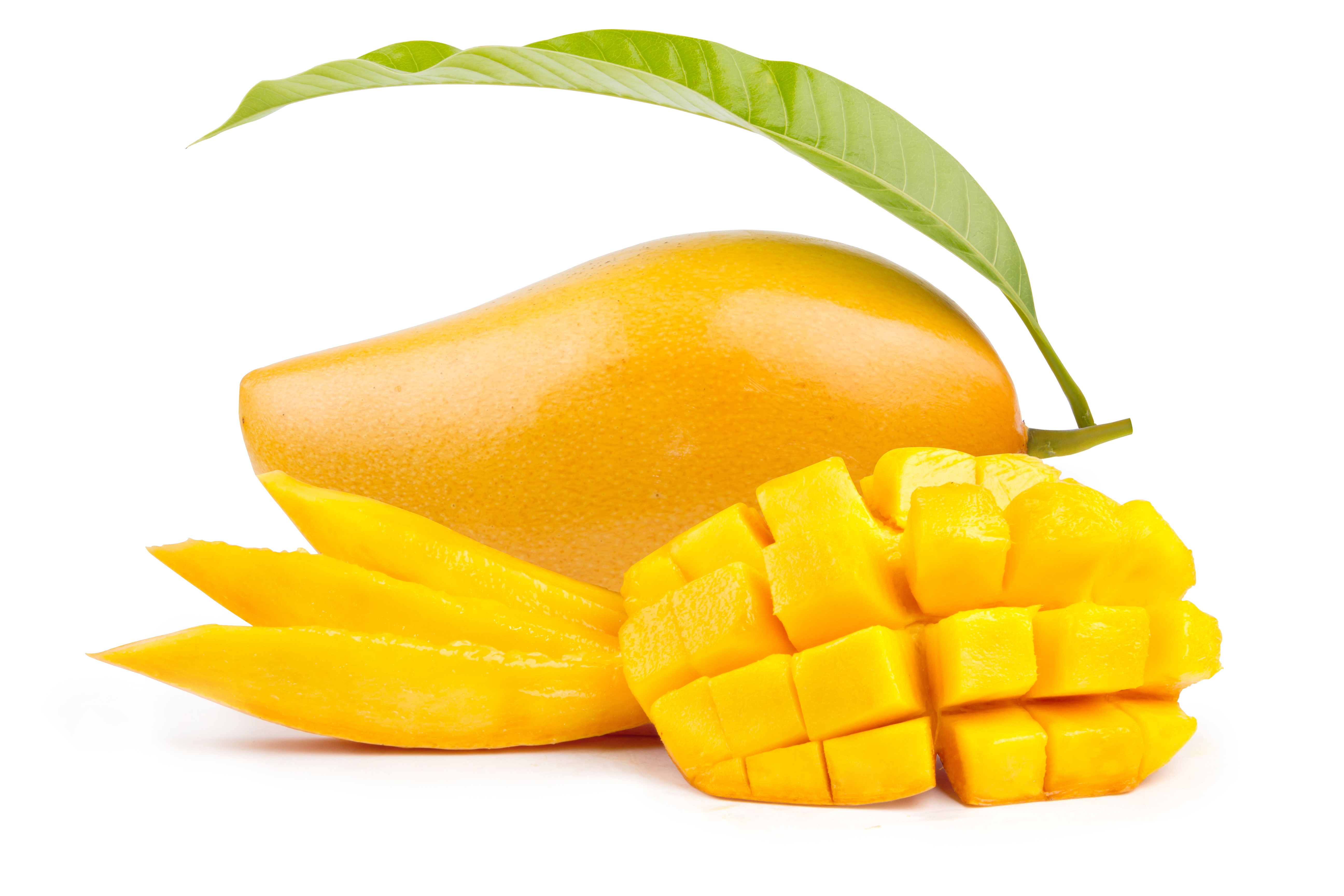 Ingredients:
| Active ingredients | % per sachet | %NRV* |
| --- | --- | --- |
| Patented soluble fibre Orafti® HSI from chicory | 3000 mg | ** |
| Patented soluble fibre Nutriose® FM 06 from corn | 2000 mg | ** |
| Garcinia Cambogia extract | 800 mg | ** |
| VitaCholine® (Bitartrate of choline) | 400 mg | ** |
| Black elderberry extract | 280 mg | ** |
| Vitamin C | 140 mg | 175 |
| Hidroxycinnamic acid | 30 mg | ** |
| Rosmarinic acid | 14 mg | ** |
| Magnesium | 187,5 mg | 50 |
| Camomile extract | 100 mg | ** |
| *NRV = nutrient reference values | | |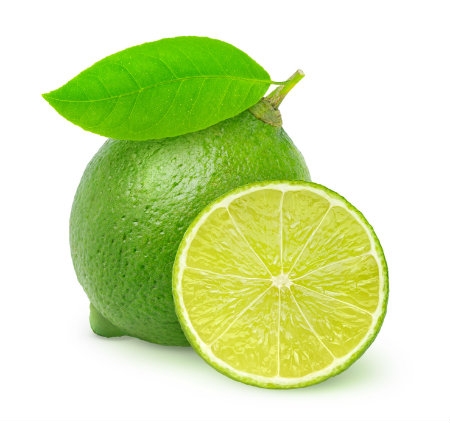 Flat Tummy Caps
Ingredients :
| Active ingredients | In 2 capsules | %NRV* |
| --- | --- | --- |
| Garcinia extract | 820 mg | ** |
| Hydroxycitric acid | 492 mg | |
| Vitamin C | 72mg | 90 |
| Chromium | 80 μg | 200 |
| *NRV = nutrient reference values | | |