Body Shaper Bundle
3 amazing products that will help you get in perfect shape!
Just in time for summer!
Gel 150ml
30 capsules of Booty Tone for 30 days
60 capsules of Flat Tummy Caps for 30 days
FREE GIFT

The ultimate electronic handbook for weight loss without restrictions and guaranteed results.
100% Money-back Guarantee on Satisfaction
Handled, shipped and delivered within 3-5 working days
Free shipping for orders over £60
For perfect beach-side confidence!
3 TOP products to get your body in TOP form: smoother skin, flatter stomach and a nicer bum!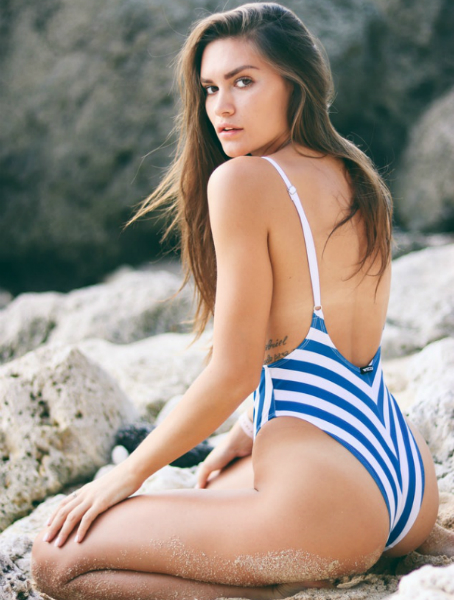 Helps speed up weight loss
Designed to smooth the skin
Helps reduce fat accumulation
Can improve the metabolism
Helps reduce hunger
Increases fat burning
How does it work?
Your secret weapon for getting in shape!
Slimming Gel could be just what you need in the fight against stubborn fat and cellulite! The fast-absorbing anti-cellulite gel employs a powerful duo of ingredients to fight cellulite: Garcinia Cambogia extract and caffeine. Both of these ingredients have been proven to help eliminate cellulite and fat in problem areas.
Simply apply the gel every day, massage it in gently and leave it to do its magic! It will leave your skin firm, so you can wear your bikini confidently!
Losing weight made easier!
Booty Tone is a groundbreaking capsule that helps you burn more calories and helps reduce belly fat! We have combined a patented extract of blood orange, green tea extract with caffeine, capsaicin from cayenne pepper and vitamin B6 into one powerful formula! Members of our test group reported improved results!
Garcinia Cambogia can help reduce appetite, feel better and sleep tight!
Flat Tummy Caps are designed to decrease food cravings! This can significantly decrease caloric intake!
Flat Tummy Caps will help you achieve a slim body and a flat tummy, while also improving your mood and raising energy levels!
The summer can start now!
Booty Tone:
Active ingredients
per capsule
%NRV*
Blood orange extract Morosil® (with 4.3-4.5% of vitamin C - 17.5 mg)
400 mg
22%
Cayenne pepper extract
50 mg
**
Green tea extract Phytofare® (with 95% of total polyphenols and 6% caffeine)
800 mg
**
42% of EGCG and 6% caffeine
50 mg
**
Anti-caking agent: rice concentrate
**
**
Vitamin B6
2.8 mg
200%
*NRV = Nutrient Reference Values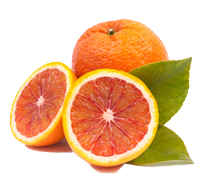 Flat Tummy Caps:
| Active ingredients | In 2 capsules | %NRV* |
| --- | --- | --- |
| Garcinia extract | 820mg | ** |
| Hydroxycitric acid | 492mg | |
| Vitamin C | 72mg | 90 |
| Chromium | 80 μg | 200 |